Lopato & Associates comprises of Accounting, Tax and Computer experts who are ready to provide professional solutions for our clients. Lopato & Associates is a San Diego CPA firm that is ready to help you. If you are ready for the next generation one stop solution call us now!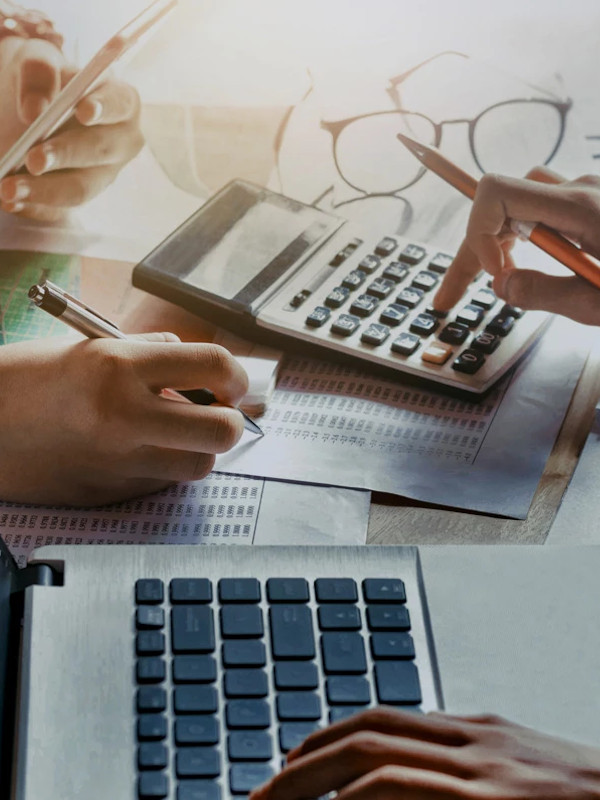 Lopato & Associates is a highly experienced CPA firm. We provide top quality tax preparation services as well as other business related services such as:
Although we are based in San Diego we provide services for clients across the United States. Lopato & Associates has a wide range of experiences in all types of businesses.
We are your bridge to financial success.
Over 50 Satisfied Clients
We have been providing services for over 20 years to a large range of clients ranging from simple individual tax returns to companies who require complex accounting as well as computer services.
We are interested in hearing from you